Fertility problems are more common than you might think. Although many people are hesitant to talk about their struggles with infertility because of stigma, some celebrities have paved the way for these discussions to take place. The point is, if you are having fertility challenges, you are not alone. Here are 10 celebrities who have openly discussed their experience with fertility issues and successfully had babies through various different pathways:
1. Tyra Banks:
The supermodel and former America's Next Top Model host opened up about her experiences on a segment of her talk show FABLife, which she hosts with fellow celeb Chrissy Teigen. "I am so tired of seeing on my social media, 'Why don't you have kids? Why don't you have kids?' You don't know. You don't know what I'm going through," the star said in September 2015. Banks underwent IVF treatment, but she and her husband became parents when they welcomed their son in January 2016 via surrogate.
2. Chrissy Teigen:
Before her conversation with Tyra Banks on FABLife, Teigen talked to E! News about her fertility struggles. "I just wanted to talk about it for so long," Teigen said, "It didn't feel right to tweet like, 'Ugh, doing my IVF shots again.'" Since going public with her story, Teigen and her husband John Legend have received massive public support. "John and I have been going through this for years and it's something that has been a part of our lives and our friends have known… So it's nice to have all my social media friends know and have them share their stories, too," she said. Teigen gave birth to her daughter in 2016, who was conceived with the help of IVF treatment.
3. Angela Bassett:
Angela Bassett: The actress and film director spoke to Jet magazine about her decision to use a surrogate mother in order to start a family. "After trying and trying, I unfortunately couldn't have my babies. It was my reality. I heard about the surrogate option and it worked out beautifully," she said. In January 2006, Bassett became a mother to twins.
4. Mariah Carey: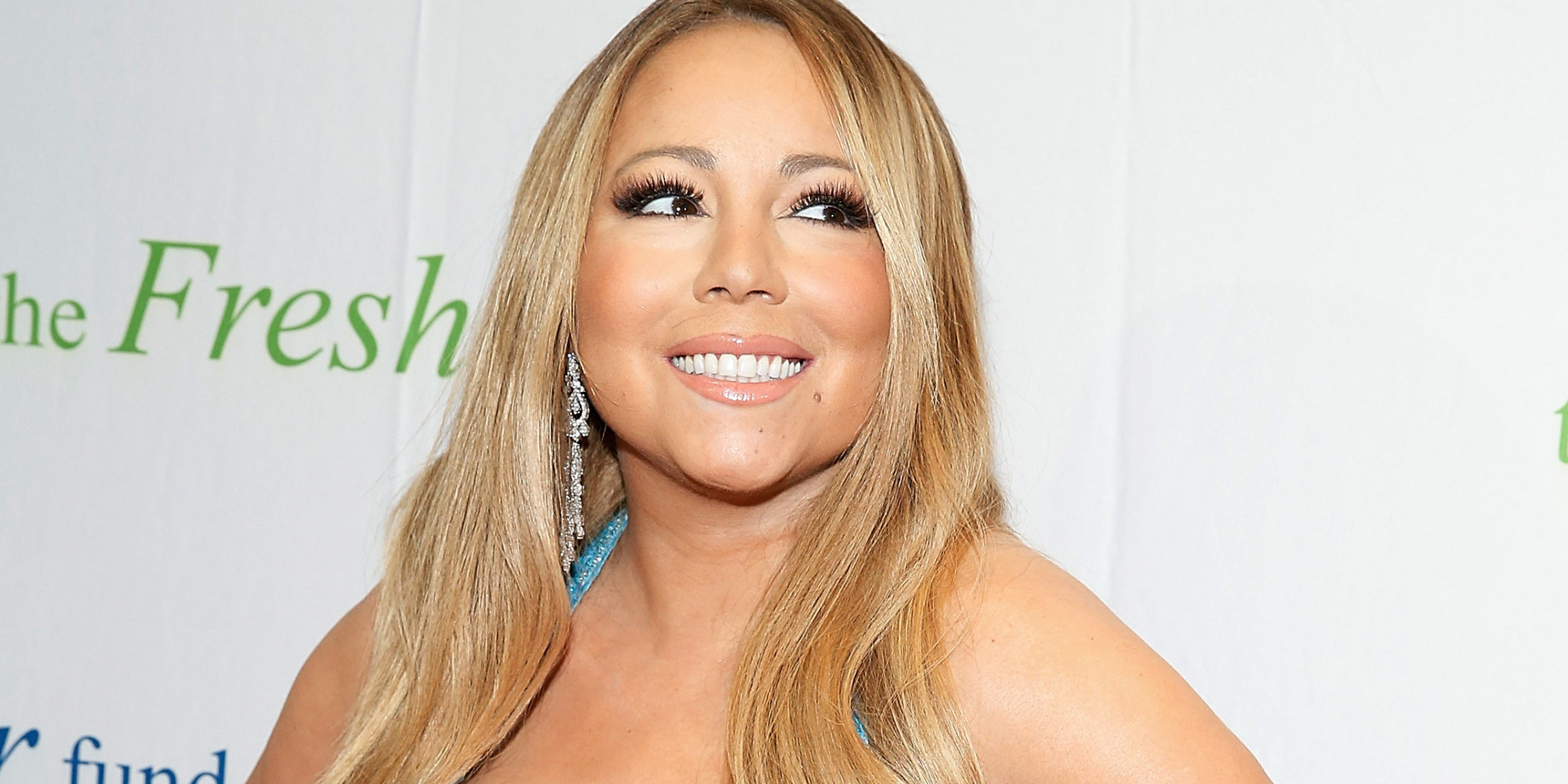 ABC News reported that the singer's journey to motherhood was difficult in October 2011. Carey described going on progesterone every month: "[When] I was pregnant, I had to stay with the progesterone for 10 weeks… It minimizes the chance of miscarriage by 50 percent." At the age of 40, Carey became pregnant with twins, who were born in April 2011.
5. Céline Dion:
The Canadian singer underwent five rounds of IVF treatment and became pregnant with twins on the sixth attempt. Dion spoke to People Canada magazine about losing a baby while she was pregnant. "The doctors said to me if there's something wrong, nature takes its course," the singer said. Dion's sons were born in October 2010.
6. Jimmy Fallon:
The comedian told TODAY in August 2013 that he and his wife had tried to start a family for five years before having children via surrogacy. "I know people have tried much longer [than we have], but if there's anyone out there who is trying and they're just losing hope … just hang in there," he said. "Try every avenue; try anything you can do, 'cause you'll get there. You'll end up with a family, and it's so worth it. It is the most 'worth it' thing." Fallon now has two daughters, born in 2013 and 2014.
7. Hugh Jackman:
The actor revealed that he and his wife tried to have biological children with the help of IVF treatment in an interview with TODAY in December 2012. "To be clear, Deb [Jackman's wife] and I always wanted to adopt…We didn't know where in the process that would happen but biologically obviously we tried and it was not happening for us and it is a difficult time," Jackman said. "We did IVF and Deb had a couple of miscarriages. I'll never forget it the miscarriage thing — it happens to one in three pregnancies, but it's very, very rarely talked about." Now, he and his wife have two adopted children.
8. Kim Kardashian:
Kardashian discussed her fertility problems with Glamour magazine in June 2015. "It's been really emotional," Kardashian said. "One doctor told me I would need my uterus removed after I had another baby—I could only have one more. One was like, "You should get a surrogate." The other one was like, "Oh, no, you'll be fine." Then I called my doctor, and he's like, "You know what? I believe—we'll get through it." Kardashian gave birth to her daughter in June 2013.
9. Jaime King:
The actress was diagnosed with polycystic ovarian syndrome and endometriosis. She miscarried five times, went through five rounds of IVF and 26 rounds of in uterine insemination before becoming pregnant with her son, who was born in October 2013. "I was hiding what I was going through for so long, and I hear about so many women going through what I went through," she told People magazine. "If I'm open about it, hopefully it won't be so taboo to talk about it."
10. Mark Zuckerberg:

The Facebook CEO shared his story of fertility struggles after trying to have a child for a couple of years. After his wife miscarried three times, Zuckerberg wrote about the ordeal in a public Facebook post in July 2015, in the hopes of starting a conversation. "When we started talking to our friends, we realized how frequently this happened — that many people we knew had similar issues and that nearly all had healthy children after all… We hope that sharing our experience will give more people the same hope we felt and will help more people feel comfortable sharing their stories as well," Zuckerberg wrote. Zuckerberg became a father in November 2015.